VA-CC300 300LPH capacity exported water filtration system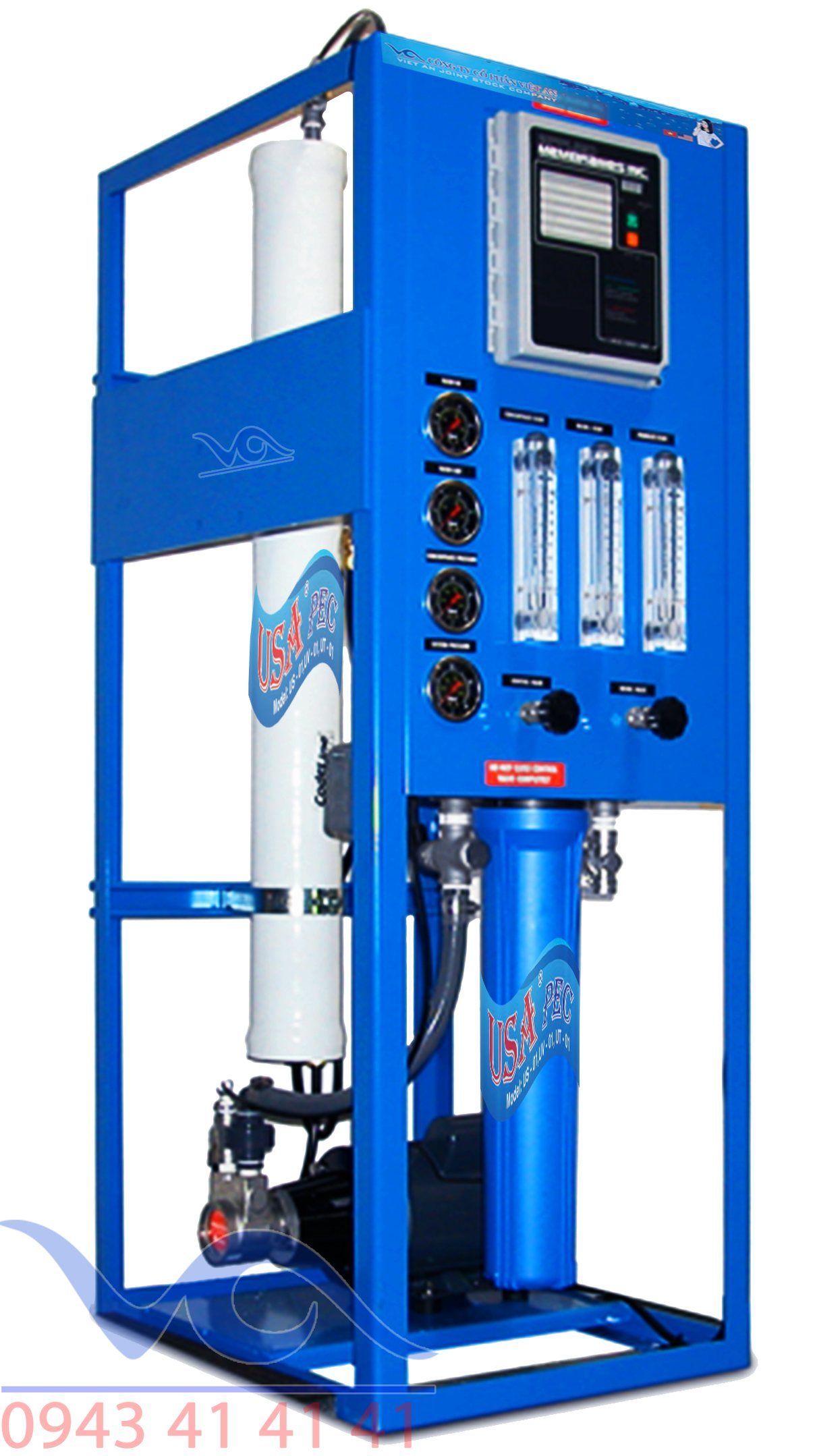 VA-CC300 300LPH capacity exported water filtration system
Đánh giá

Model:

VA-CC300

Price from:

36.900.000

Status:

Available

Manufacturer:

Genuine VA ISO9001-2015

Standard:

ISO 9001 - 2015
Or
Advice Request
Video
Specifications
Images
Description

VA-CC300 300LPH capacity exported water filtration system: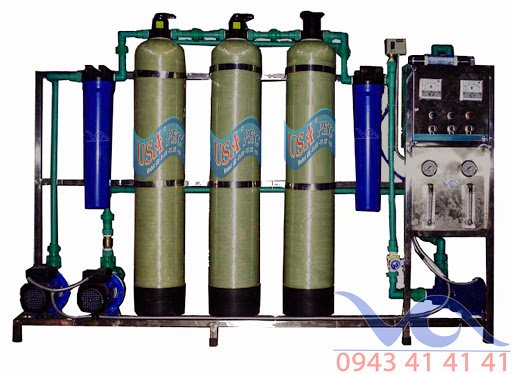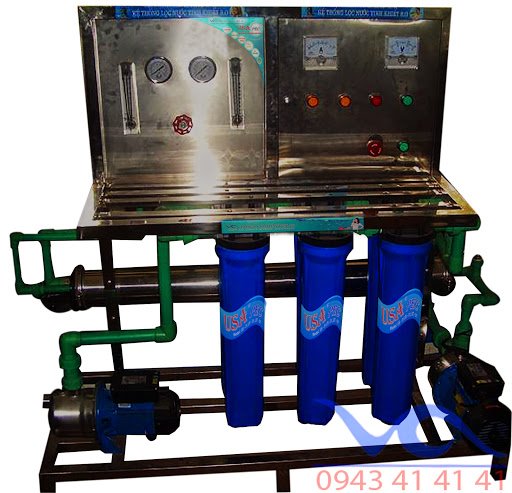 Factory premises:
To produce bottled purified water effectively with 300LPH water filtration system, customers need to prepare a site plan with an area from 40m2 upwards, you can refer to the idea site plan below: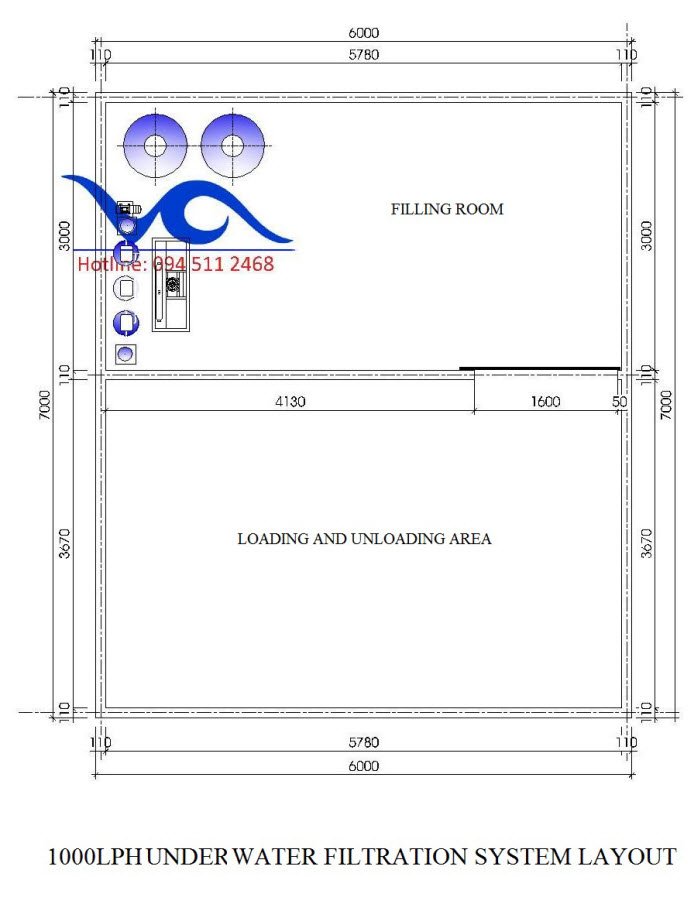 VA-CC300 300LPH capacity exported water filtration system
Viet An General trading joint stock company formerly known asViet An general trading LTD., was equitized from 08/2009, is the leading company of water filtration lines, filling lines import and distribution, manufacturing stainless steel exported tube ice making machine with VA-USApec-Vinaro brands, is No. 1 quality in Vietnam.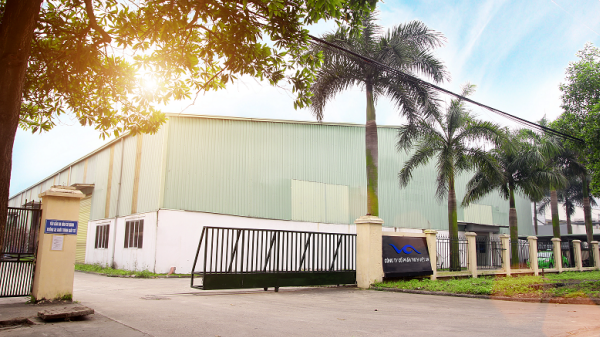 After almost 20 years of building and growth, Viet An JSC. has received "2009 Gold Medal – High Quality Vietnamese Goods" , "2009 Golden lotus cup – High Quality Vietnamese Goods", "2015 Gold medal – Viet Nam leading brands", "ISO9001-2015 standard certificate" of Viet An brand for Water filtration line and tube ice making machine production process,  especially to represent The Vietnam Association of Small and Medium Enterprises to meet and greet President Truong Tan Sang on January, 12th 2016.
With modern equipments, a professional production management, skilled technical teams, Viet An JSC. was and is providing to the market high quality products with reasonable prices, guaranteed progress to meet the different needs of customers at home and abroad.
International standards ISO9001-2015

Viet An's VA-CC300 300LPH capacity – exported – water filtration system is assembled and its quality is managed according to international standards ISO 9001:2015 which is the most demanding standard nowaday. Viet An has exclusively registered VA brand no. 250969 and 250970 at the National Office of Intellectual Property of Viet Nam.
VA-CC300 water filtration system has components imported from the US, UK, Netherlands, South Korea … and is assembled at Viet An's factory in Hanoi, Viet Nam. This assembly factory has the largest scale in Viet Nam with an area of thousands of m2. Every year it could provide thousands of water filtration systems for the domestic and international market. VA-CC300 systems are distributed across the country with branches in Hanoi – Ho Chi Minh City – Hue – Danang – Buon Ma Thuot and exported to Asean countries.
Model VA-CC300 is number 1 quality product in Viet Nam, qualified to export to Asean countries and the world with best price compared to similar products on the market.
Technology USA's international standard FDA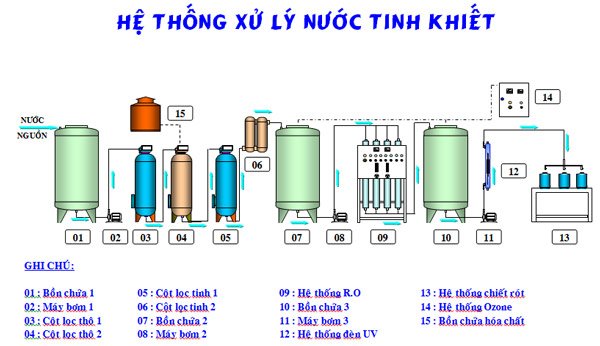 Model VA-CC300 has an automated and completely closed water filtration process. Finished water has purity level which is qualified for Viet Nam 6-1/2010/BYT standard of Health Ministry on hygiene and food safety and USA's international standard FDA and qualified to export to Asean community.
Composite material
300LPH Composite – Auto-valve line is made of composite material so it has high mechanical strength, low specific gravity. Composite material helps the line resisting moisture, brackish water and saline water so this product is particularly suitable for business and production of purified water in coastal areas.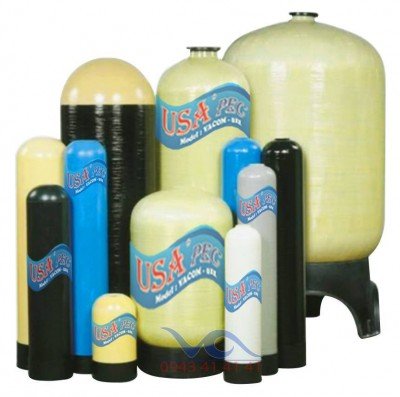 VA-CC300 system uses manual valve is designed with the ability to operate automatically, to pump and disconnect itself during use process. The system does not take much labor but must be rinsed every 03 days to ensure finished water quality therefore it's cheaper than other line.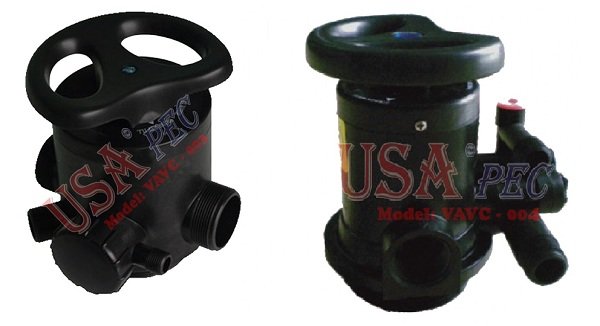 Composite material helps cleaning VA-CC300 extremely simple, ensures food safety and hygiene for superior end product.
UV second sterilization method according to international standards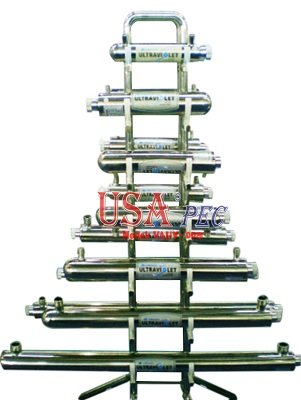 VA-CC300 exported system uses second sterilization method according to international standards, UV lamps are directly imported from Hungary etc. absolutely guarantee of the sterilization of remnants after R.O membranes and sterilize re-contaminated water during storage in tanks.
UV light sterilization system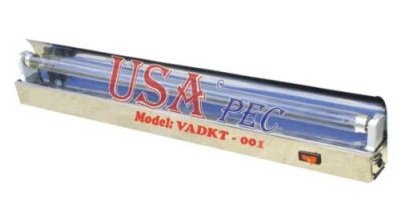 Due to UV light sterilization system, production environment is minimized of reinfection with bacteria which could affect users' health. It also helps storing water bottles from 1-2 years without fear of mildew.
Compact industrial design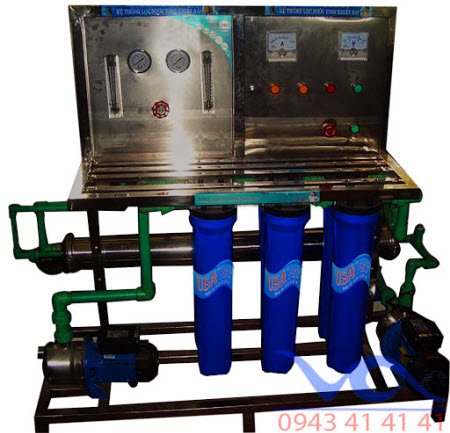 VA-CC300 water filtration system has an compact industrial design, makes installation simpler for customers. It is designed for 24/7 performance.
Auto Electrical System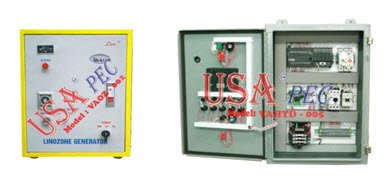 VA-CC300 water filtration system has an Auto Electrical System helps operating the entire process of purified water production, automatically disconnects when there're electrical problems. This system's also combined with an industrial ozone generation system, to sterilize bottles and barrels before putting into filling process, to provide absolute safety of water.
Depending on demands, geographical location and source water quality, Filtration system has various types.
According to water source, divided into two categories: type's specialized for saline water and brackish water such as VA-CA300 or VA-CC300, type's specialized for fresh water such as VA-IA300, VA-IC300, VA-CA300 or VA-CC300.
According to the purposes of use, divided into various types: for dialysis, can use VA-IA300, for bottling water, you can choose any types, for coating metal, use VA-CC300….
According to geographical location, can define 2 regions: In the city, often use VA-IA300, VA-IC300. In rural areas, use VA-CA300 or VA-CC300.
The auxiliary equipments VA-CC300 water filtration system include:
Filling system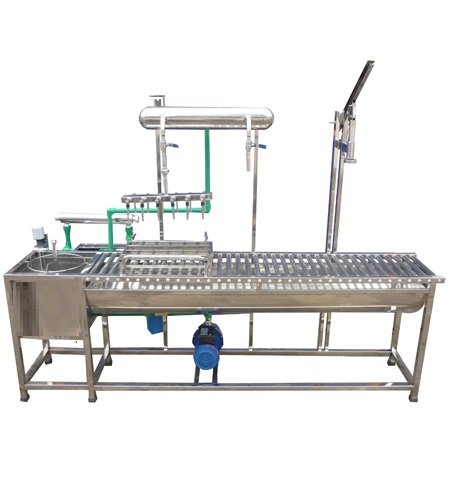 Bottle and Barrel filling machine, auxiliary equipments with capacity of 35-60BPH (20LPB) or 150BPH (500ml/b – Pet bottle) the price is 15 million VND, 100% stainless steel material ensures food safety and hygiene.
Manual shrinking machine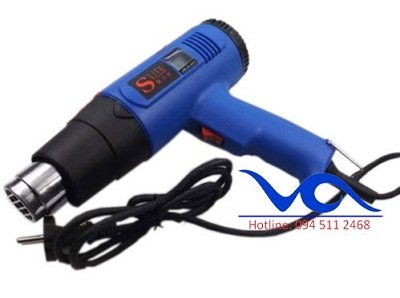 Semi-automatic shrinking machine with capacity of 150-200BPH (5G barrel), 250-350BPH (pet bottle). The machine is used to shrink barrel's fauce, neck bottle's body and cap. There are many different thermal regimes to adjust properly to the needs of users. The machine is entirely imported, ensures the best quality.