The company limited the production and commercial investment Truong Thinh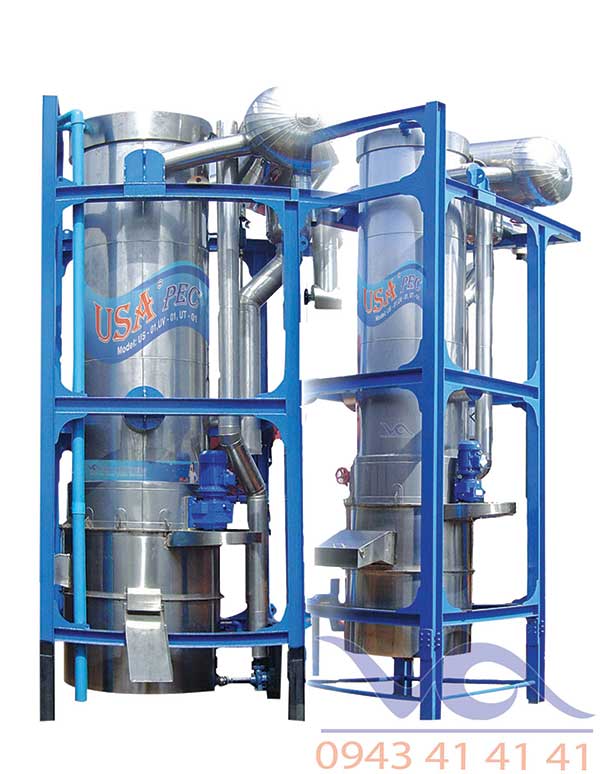 Photos Park ice machine capacity 15T/24 h
A member company of commercial investment and production activity in the field of Truong Thinh food supply of pure chi Member rock Recreation Center ' V ' star and the market has contracted Park ice machine capacity of 15 tons/24 h.
Mr. Nguyen Truong Thinh, Director of the company said: "we selected a member of ice machine with large capacity because of An ice machine Save 40% electricity compared to the other, usually the noise of ice machines low purity and cold tablets. The company will continue to support the products of An Encyclopedia ".
TRUONG THINH COMPANY INFORMATION
Situated on the left bank of the river the momentum of peaceful, quiet, green valley below, the two sides are two mountains. Recreational centre V'star as "e Hamlet" in the cover of nature and humans. Steeped in the vast country, River Recreation Centre V'star as like to "submerge" emotions, you drop and immerse yourself with the scenery of nature both pristine freshness rustic but no less fascinating.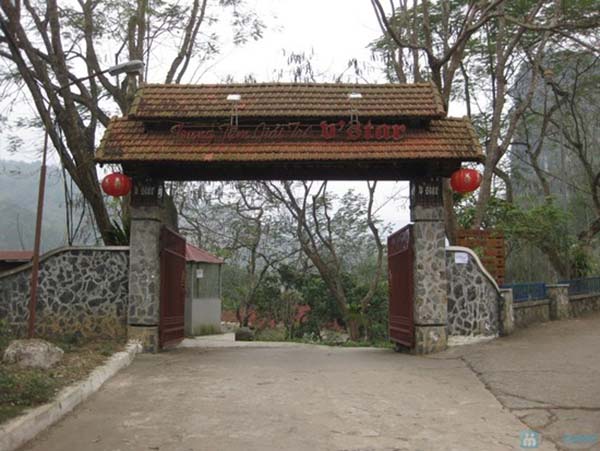 V'star is located in the middle of the city centre in a Peaceful campus 3ha, cool, old bridge, 43 miles of the capital Hanoi.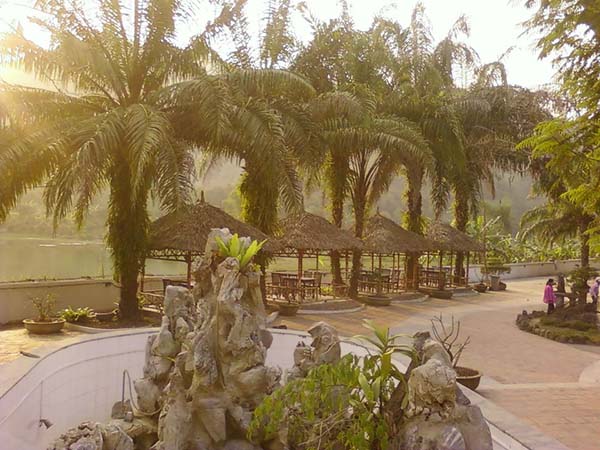 V'star recreational area originally intended for Russian experts to build hydro-Da, now have become popular vacation spots of the peace.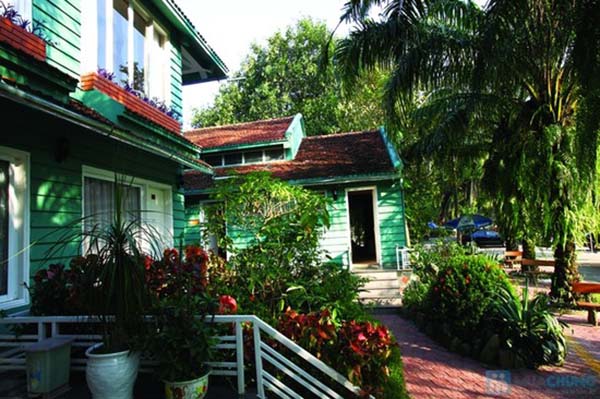 Hotel V'star officially goes into operation on 01/12/2008
Member of pure ice machine is provided mainly serve the needs V'star, the water quality standard stone 6-1-2010/BYT on direct drinking water should ensure absolute safety for the customers, when you come to the resort, here's the contract, certificate of relevant water quality to Member VA15t ice machine
Scan the contract: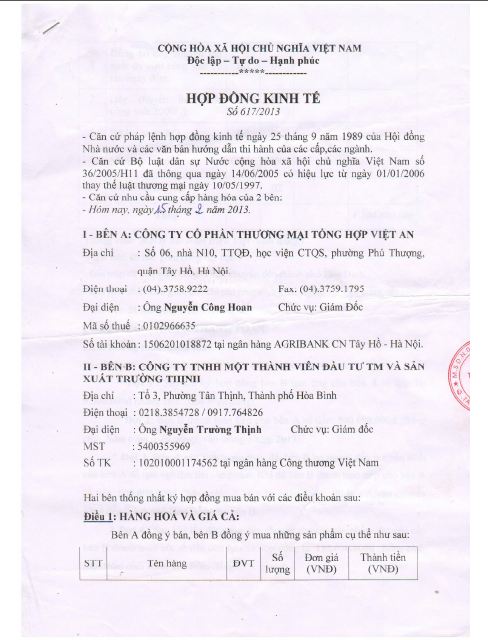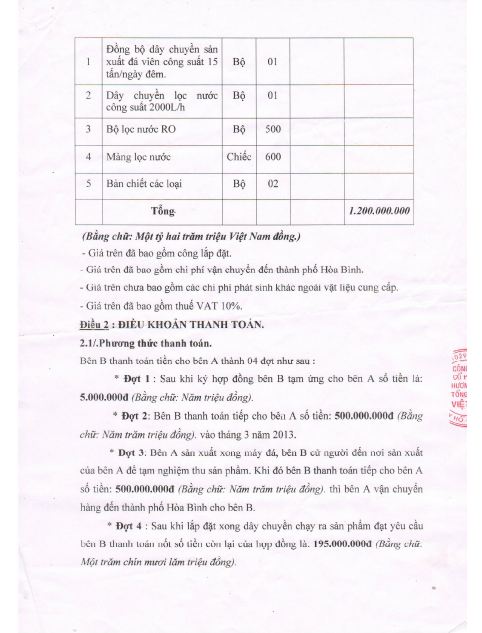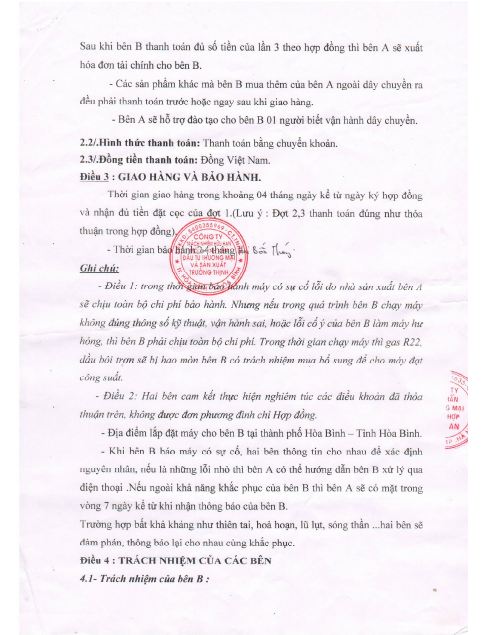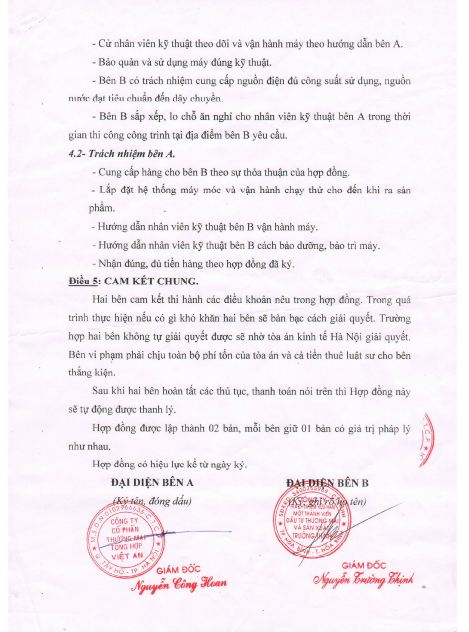 Scan testing: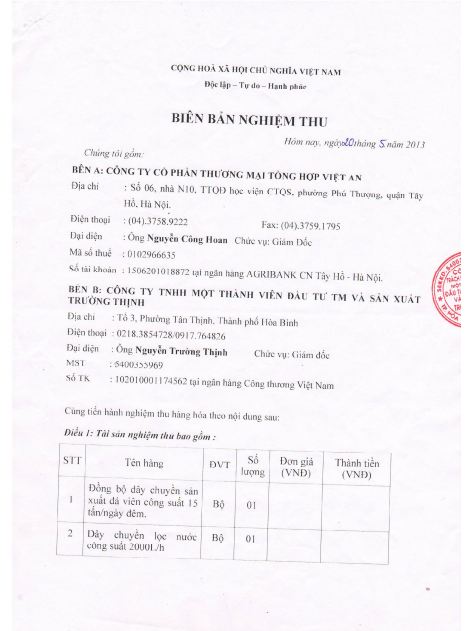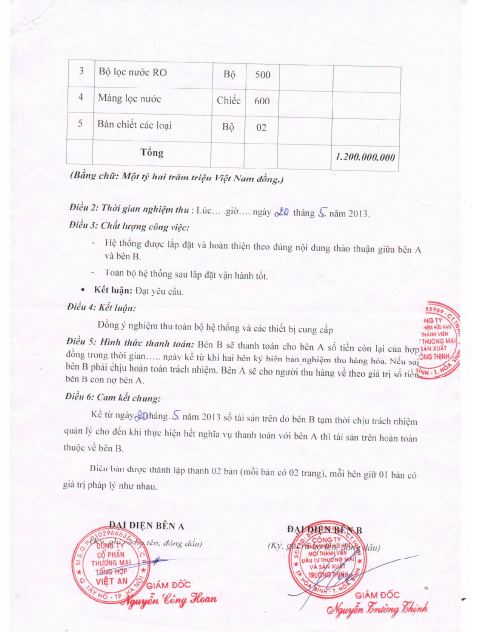 Test results